Core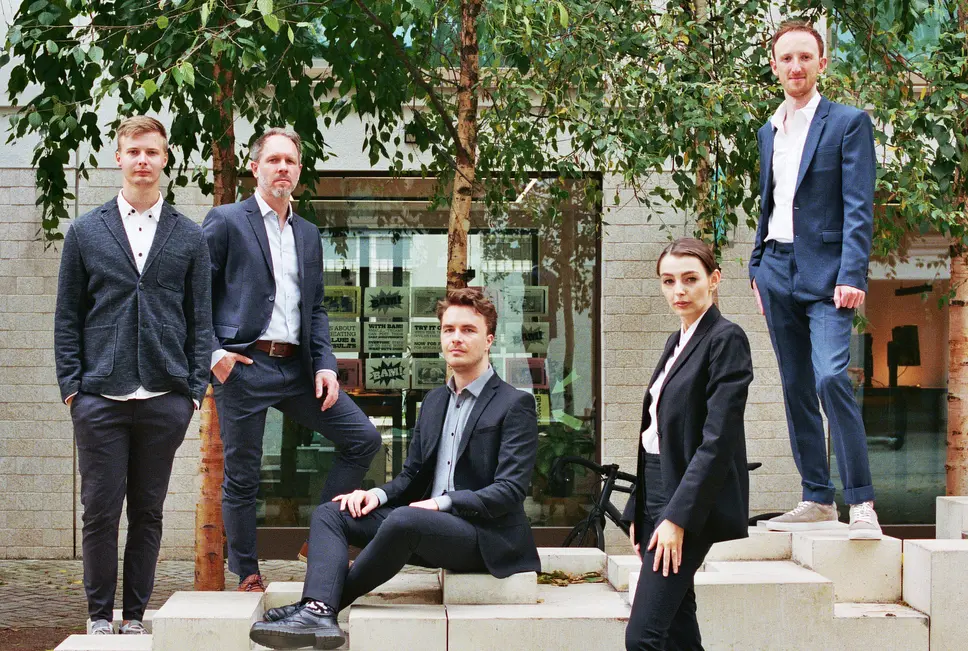 17°Studio
stands for impactful brand communication solutions and high-quality digital experiences.
To achieve high-quality results, our team takes their time to get to know your brand and your project and to conceptualize a custom solution for you.
The outcome of our work are web experiences, which we tailor to your needs from the first idea to the final product.

Honesty
We value transparency, honesty and respectful communication. When working together, it is of high importance to us to have an open dialogue about what we truly think.
This means also to articulate if we think that an idea is not going to work. In the end, we want to play for the same team and win!
Flexibility
We believe in an adaptive work culture shaped by people who are not afraid of change. This means being open to acquire new skills which were not part of our original job descriptions.
Moreover we strongly support flexible work hours, listening to our inner clocks and taking time off to rewind when we need to.
Excellence
When it comes to quality, our standards are as high as the Empire State Building. Our principle is rather to reduce the scope of a project than sacrificing it's quality.
We don't believe in instant perfection, as we don't believe in instant coffee. Our approach is getting one step closer to perfection with every iteration.
People
We intentionally don't grow too quickly, but invest in the professional and individual growth of our people.
Every team member has their own field of expertise which they expand regularly. Meet the friendly faces of our studio.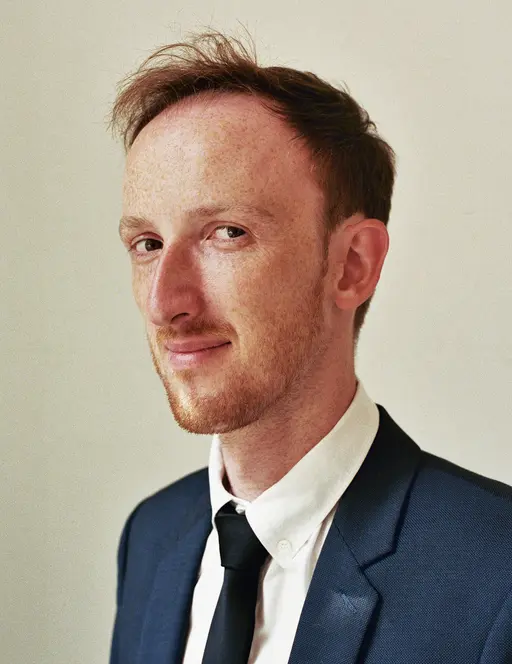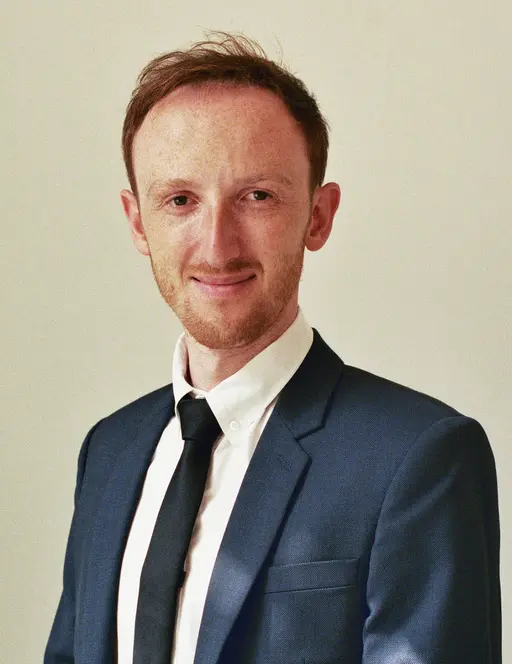 Dmitry
Monin
Technical Director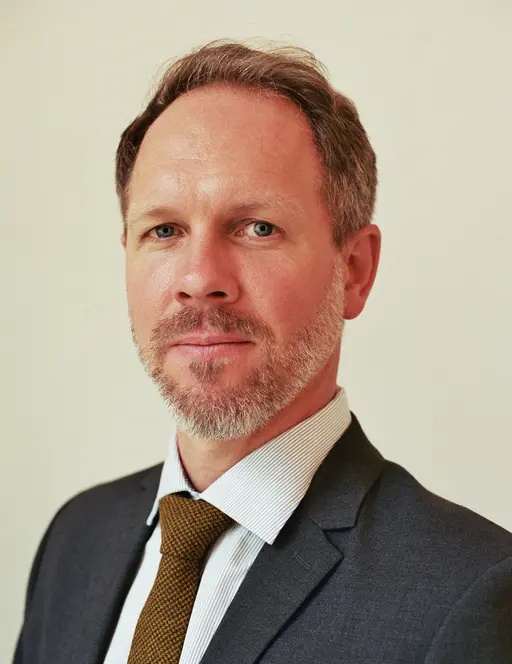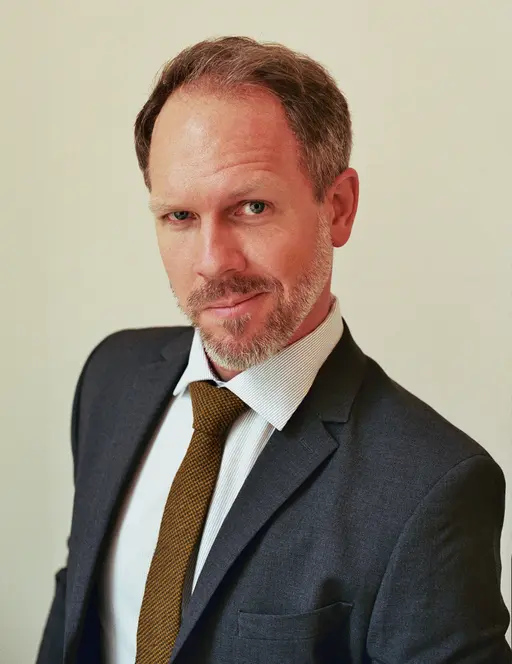 Sascha
Geerdts
Creative Director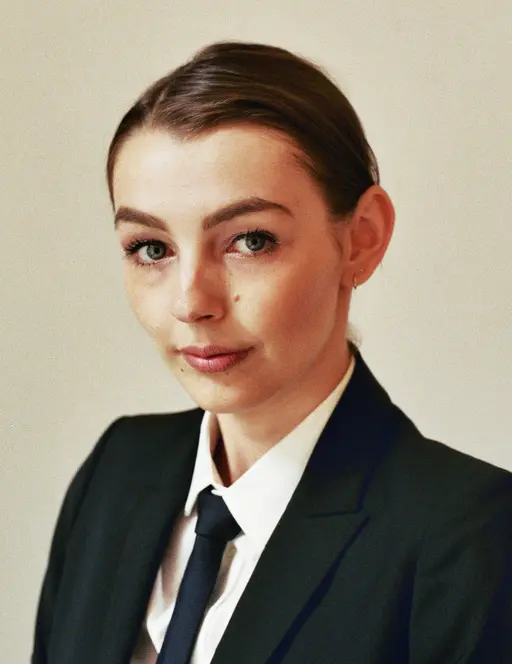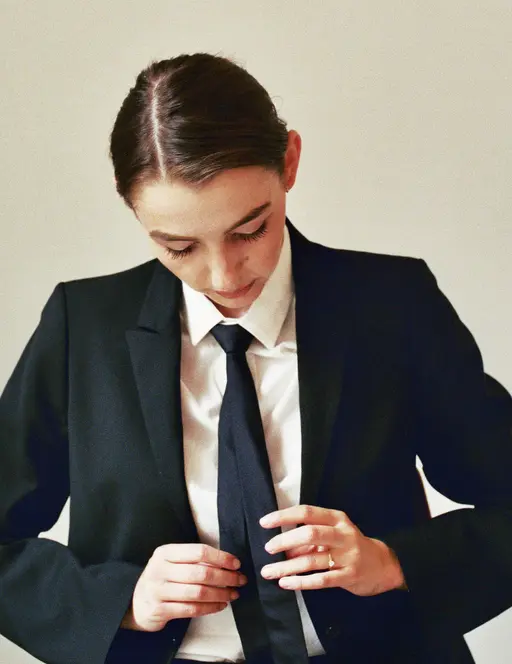 Natalie
Pawlik
Editor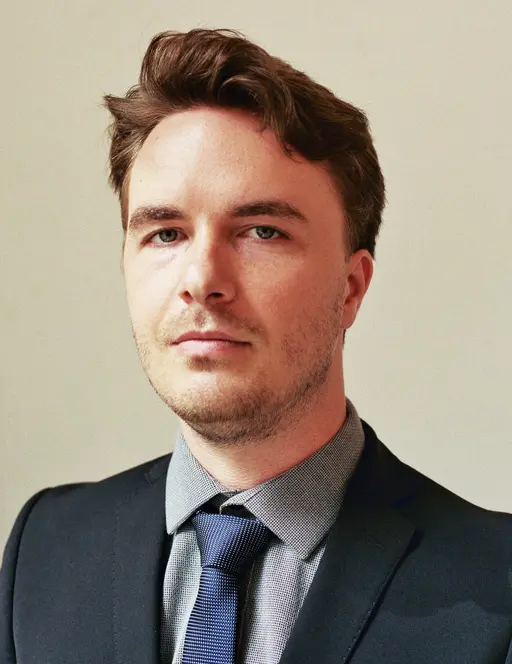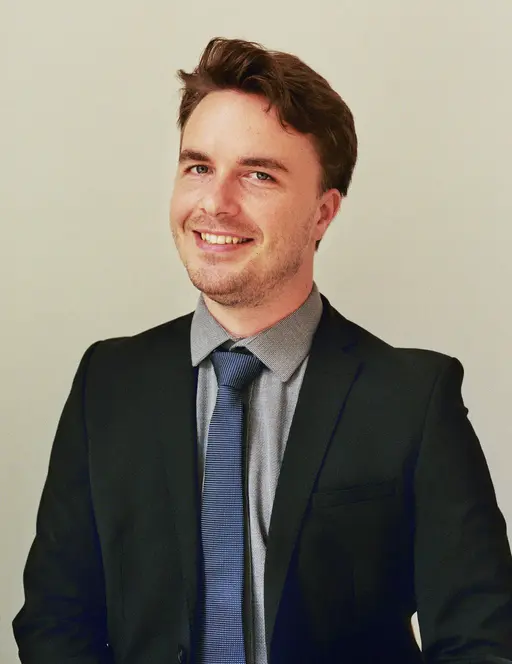 Dean
Jürges
Full Stack Developer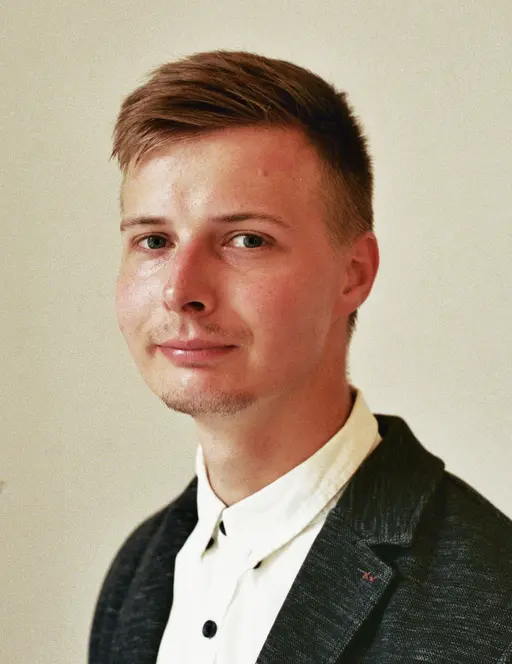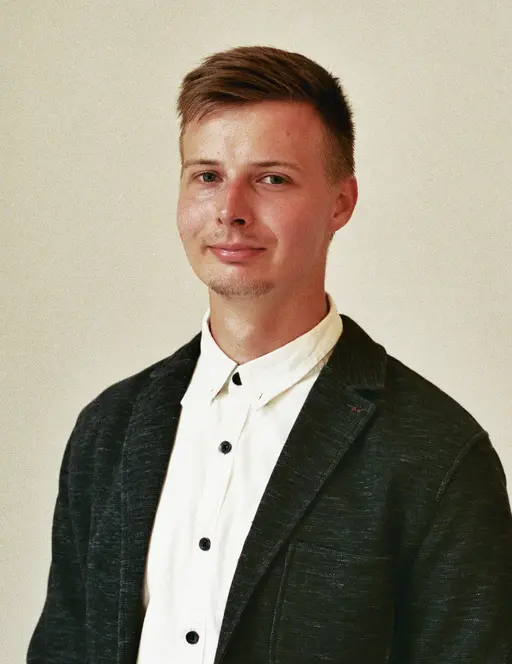 Gavin
Auerswald
Backend Developer
Trust
Having worked with small brands and big corporations, we understand the needs at both ends of the spectrum.
Work
with us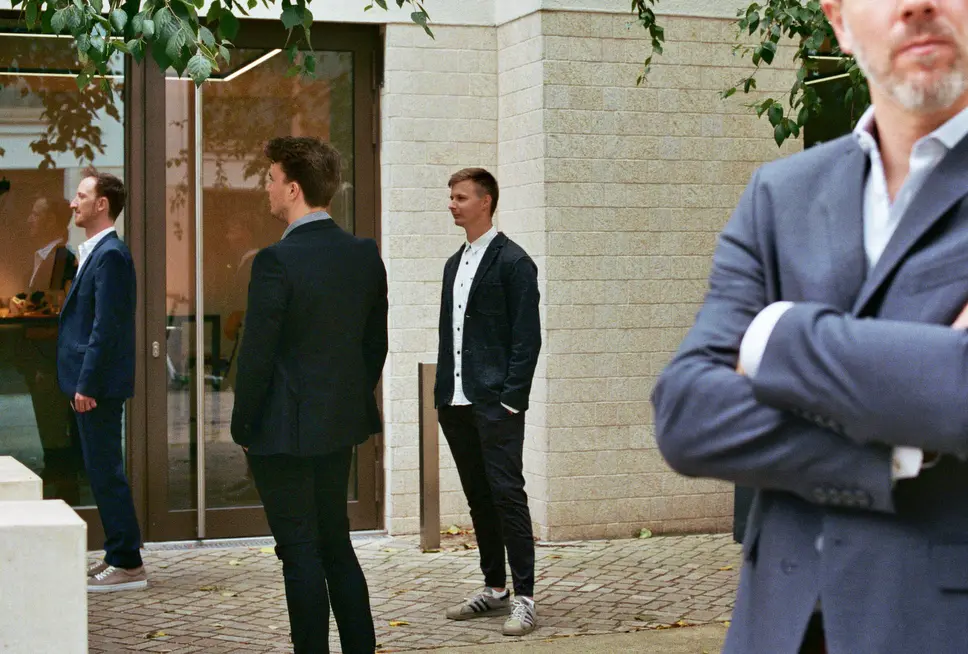 Before we can get started we want to get to know you, your brand and your project.
Let us know what you have in mind and we will reach out to you.